CDC updates coronavirus Thanksgiving guidance, urges against travel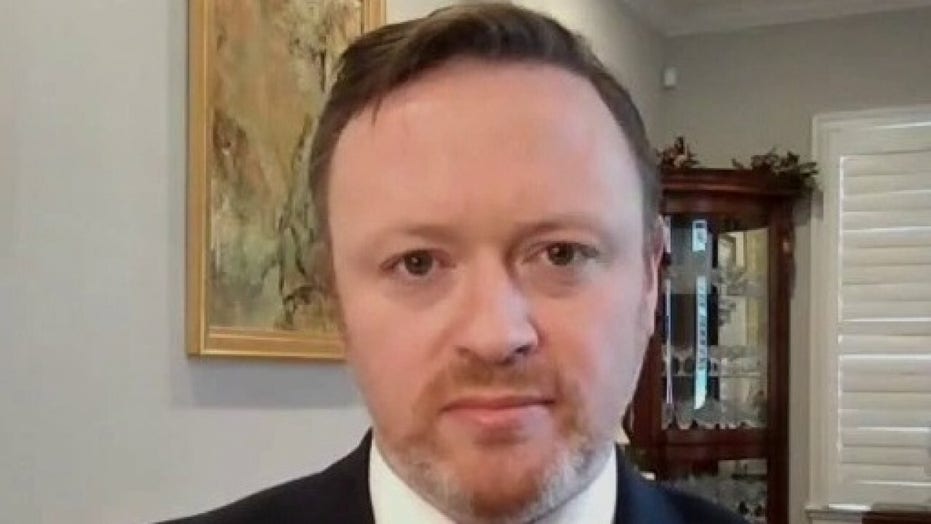 Officials 'trampling' over Thanksgiving with coronavirus restrictions: The Federalist senior editor
The Federalist senior editor Chris Bedford slams Democratic governors for imposing on American liberties by implementing new, controversial COVID-19 restrictions.
In a telebriefing held Thursday, the Centers for Disease Control and Prevention (CDC) warned against traveling to visit relatives and friends this Thanksgiving and holiday season and urged those with possible coronavirus symptoms or other illnesses to stay home.
"With Thanksgiving approaching our hearts and minds turn to visiting family and friends," Dr. Henry Walke, the agency's COVID-19 incident manager, said, during the briefing.  "Amid this critical phase, the CDC is recommending against travel during the Thanksgiving period." 
Walke added that for those who do decide to travel, the health agency recommends doing so "as safely as possible," which includes wearing a mask while in public, maintaining social distancing and washing hands often with soap and water. 
"Our hope is that the recommendations posted online today can help people celebrate as safely as possible — all Americans want to do the right things to protect our families, even when there are hard decisions to be made," he said.
This is a developing story. Check back for updates. 
Source: Read Full Article